Full-Service Cooler-Rental
 An "all-inclusive" utilization of cooling equipment
Reduce time and money you spend on a fridge placement! We take care of the perfect implementation at the p.o.s. Starting from procurement at the beginning to the certified return of the device at the end of the project:
You will have your mind free for your core business!
Consulting
We carefully analyze your business case and derive the optimal cooling strategy from it.
Configuration
The specific cooling solution is provided in the required quality regardless of the manufacturer.
Care
During the period of use, we take over the technical support for your cold storage.
Put your chilled products in our experienced hands
Placement
At the start of the project, we deliver and place the specified cooling devices at the agreed shop location – food retail, kiosk, petrol station – wherever required
Technical Support
Naturally a full-service package also includes regular maintenance and the assumption of all repair work that occurs during use
Monitoring
IoT makes it possible: device location, information about customer access, the technical condition: a wide range of information can be recorded remotely
Full-Service Cooler-Rental
We reduce the issue of "cold space requirements" to the essentials – the use by our customers
Deal with your products instead of technical sales devices. Cooler management is our expertise.
Together we define the required scope of services. Your monthly usage fee reflects exactly the agreed volume – nothing more and nothing less.
Minimization of process costs through clear "pay-as-you-earn" controlling: are the rental fees generated from the additional income?
Unbudgeted projects can be implemented at short notice. After the end of the project, we will pick up the coolers or transfer them to your new project.
Do it!
Don't let restrict yourself by tight CAPEX budgets:
More and more customer projects are set up at short notice and unplanned. This opportunity to generate sales growth often falls victim to the exhausted investment budget. Where nothing was planned, there are no funds. The solution: OPEX instead of CAPEX = operating costs instead of fixed assets
None of your projects is uninteresting or too small
We at as² GmbH know from experience that even today's major customers started out small. We usually start with smaller regional tests in pre-selected sales channels. Or we are looking for cooperation with manufacturers of complementary products with which cross-selling activities in the same refrigeration unit can be arranged. Let us talk about your specific case – we will find the tailor-made solution for your project!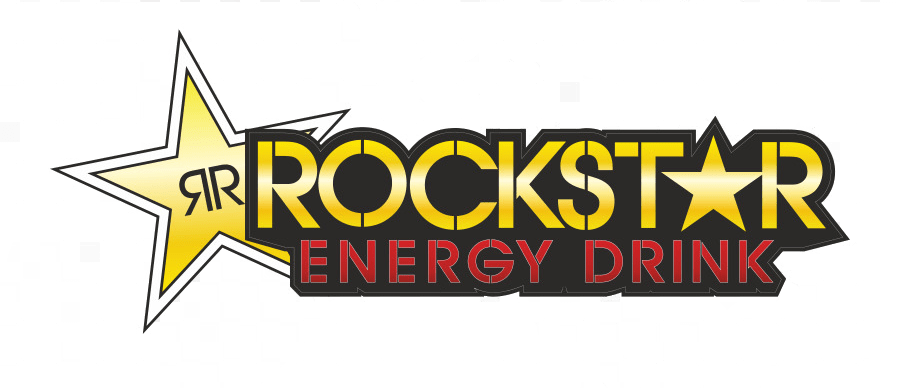 Sprechen Sie uns an:
as² GmbH develops the taylor-made solution for your idea:
Since our foundation in 2011, we have been developing solutions for small and large challenges in the process chain of commercial refrigeration technology. We combine our own decades of experience with that of our network partners and offer customized and pragmatic solutions.
For each project, temporary specialists who combine years of experience in the field of trade, FMCG, logistics and engineering are called in to be able to fully respond to the specific requirements of our customers. This enables optimal support from the conception phase to implementation with regularly high cost efficiency.
Talk to us – our strong focus on operational implementation and budget discipline are our key competencies.
Contact us:
Our team can be reached as follows:
Kastorhof 10, 56068 Koblenz, Deutschland