We organise cold spots,
enabling you to sell your chilled products
wherever you want to!
The entire process is successfully implemented by our team.
Market analysis
Which cooling solution suits best for the planned business case?
Full-Service-Leasing
Choice of the propper financing  tool for the planning horizon
Operative execution
Individual design and support of the project rollout
Procurement
Inbound – Logistics
Warehousing
Administration
Commissioning
Single deliveries
Placement
Serialnumber-Tracking
Warranty execution
Spare parts management
Maintenance
Return & Disposal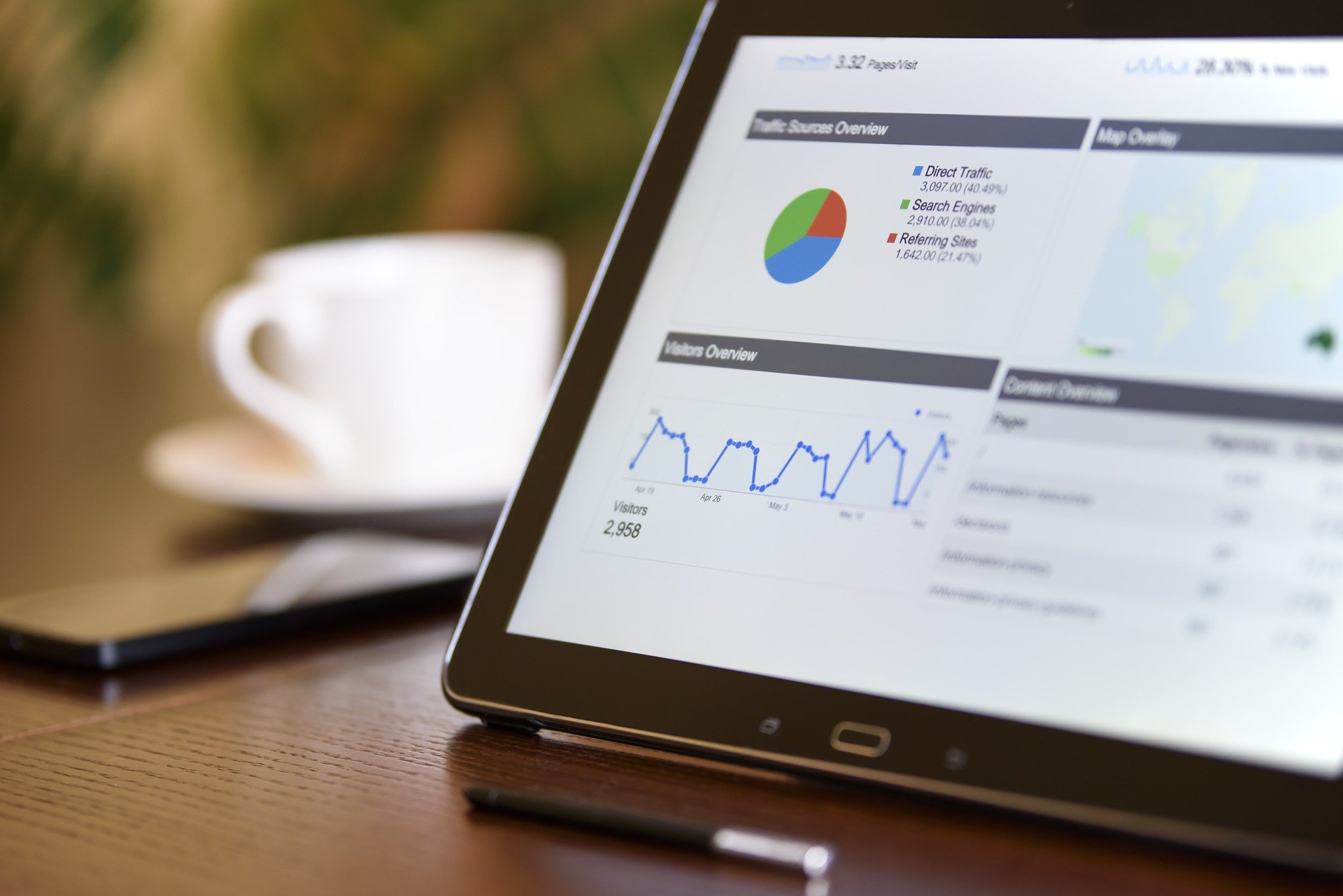 Product – Sales Channel – Fridge
Product properties, temperature requirements, best-before-date
Installation site, frequency, environmental conditions
open / closed, vertical / horizontal, permanent / temporary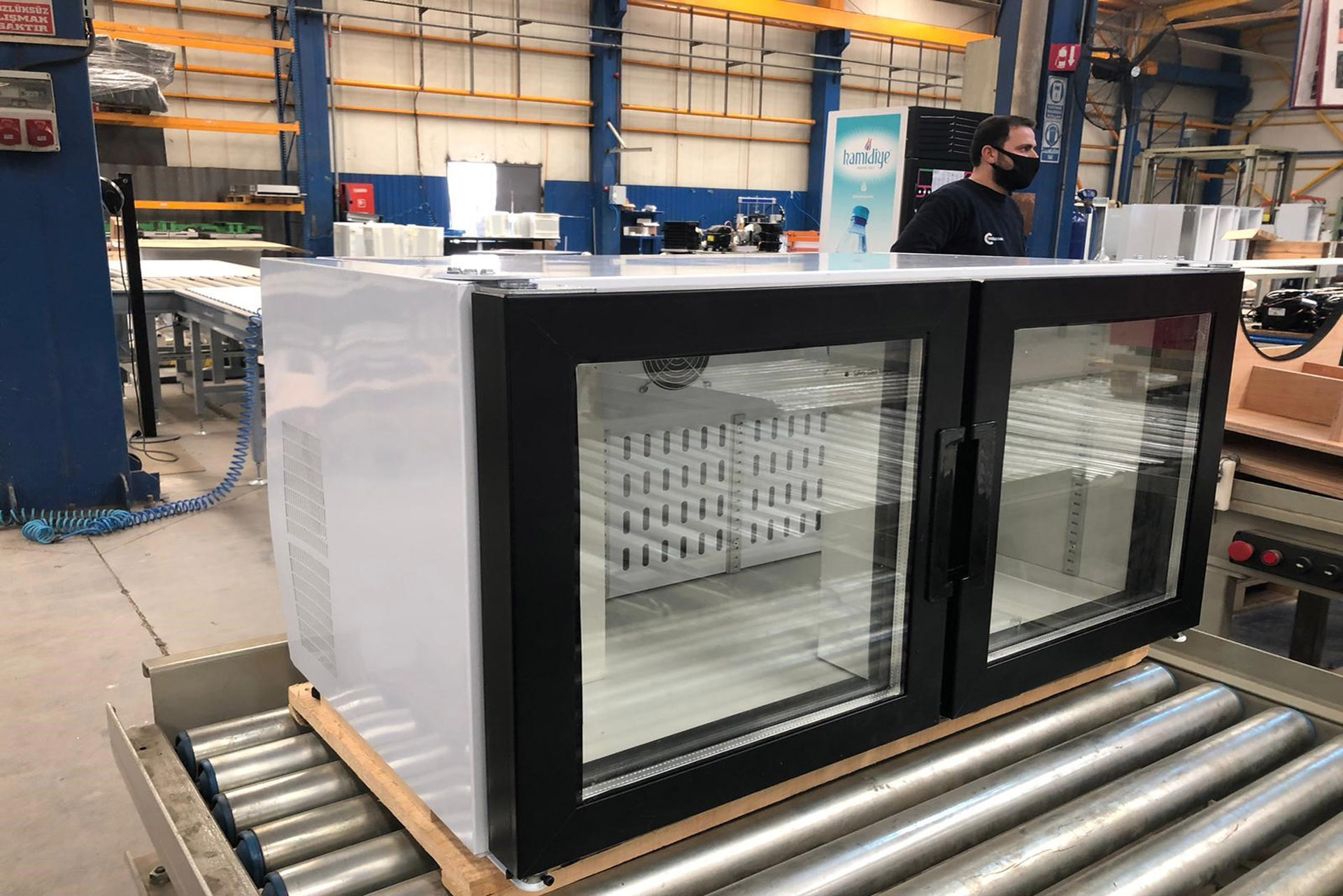 Purchase of Refrigerators
Supplier analysis
Specifications & Configuration
Buying contract
Import & goods handling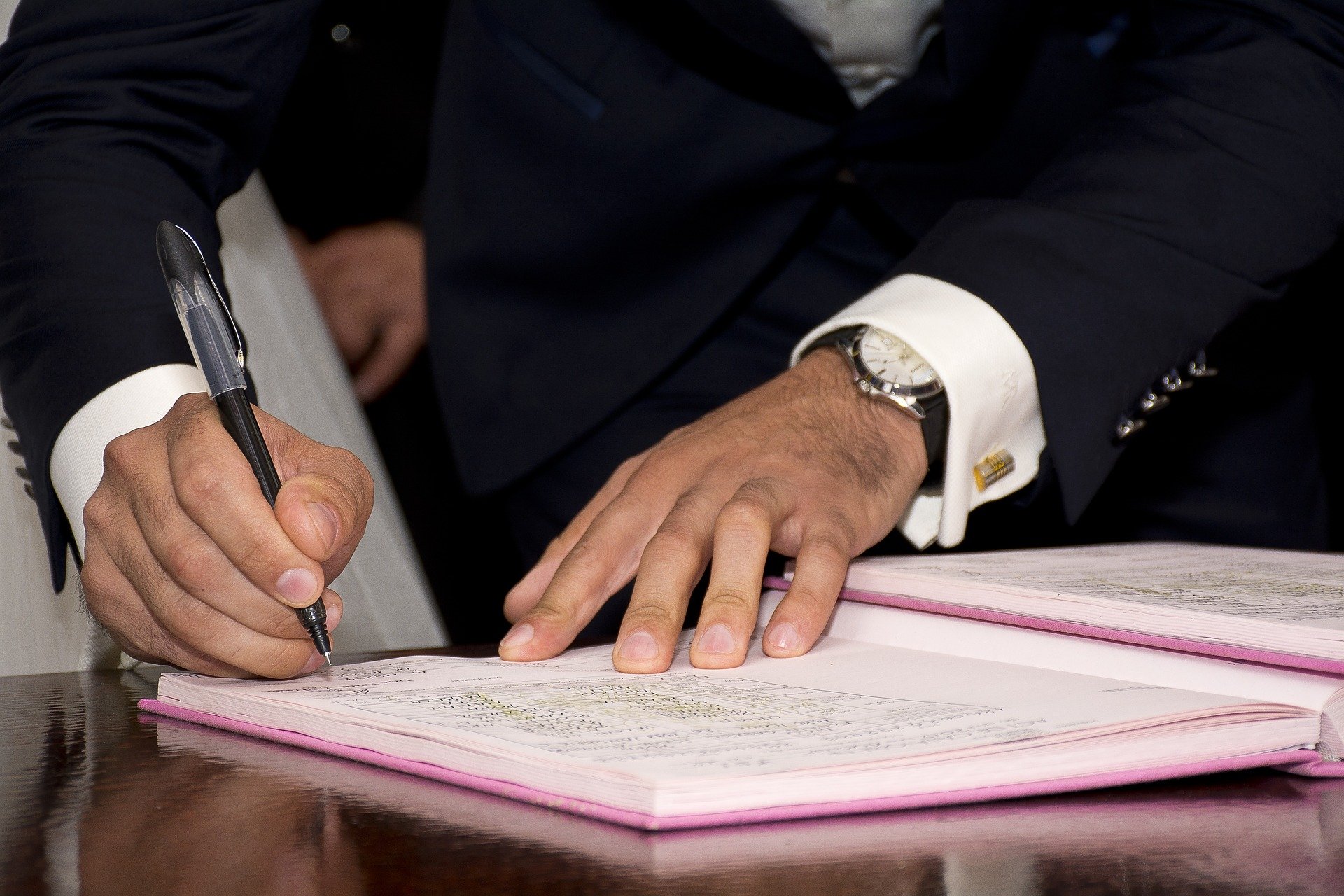 Contractual Design
Leasing contract
Service contract
Individual agreements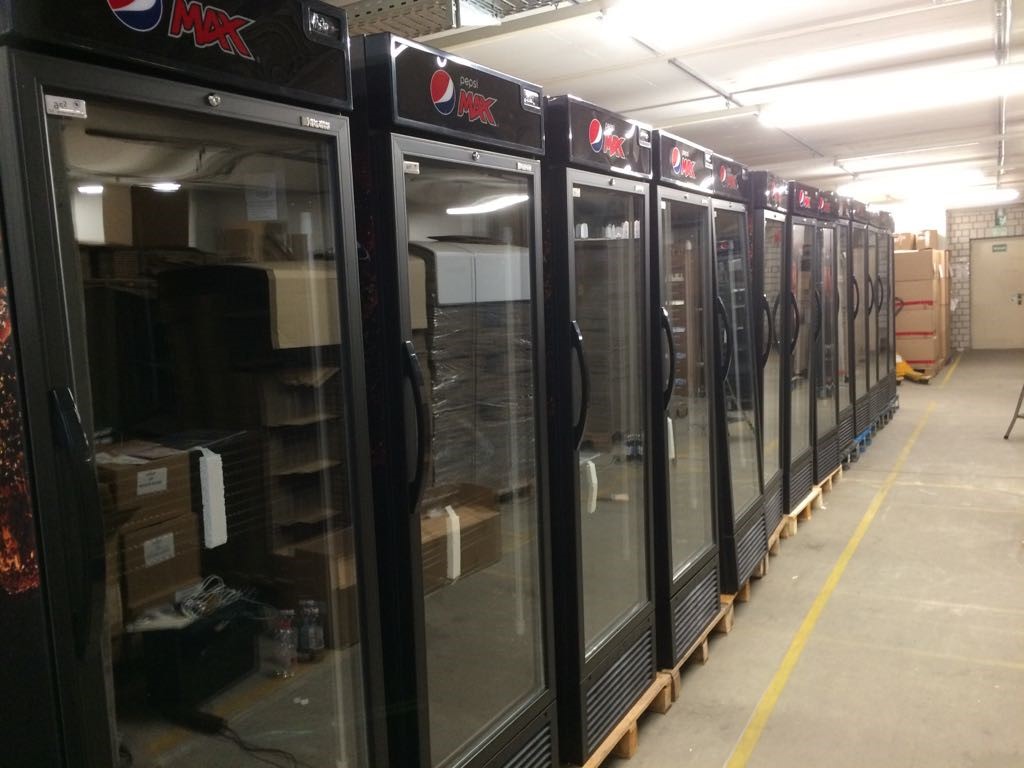 Implementation & Support
Direct deliveries & Placement
Maintenance & Field Services
Refurbishment
DGUV V3 Testing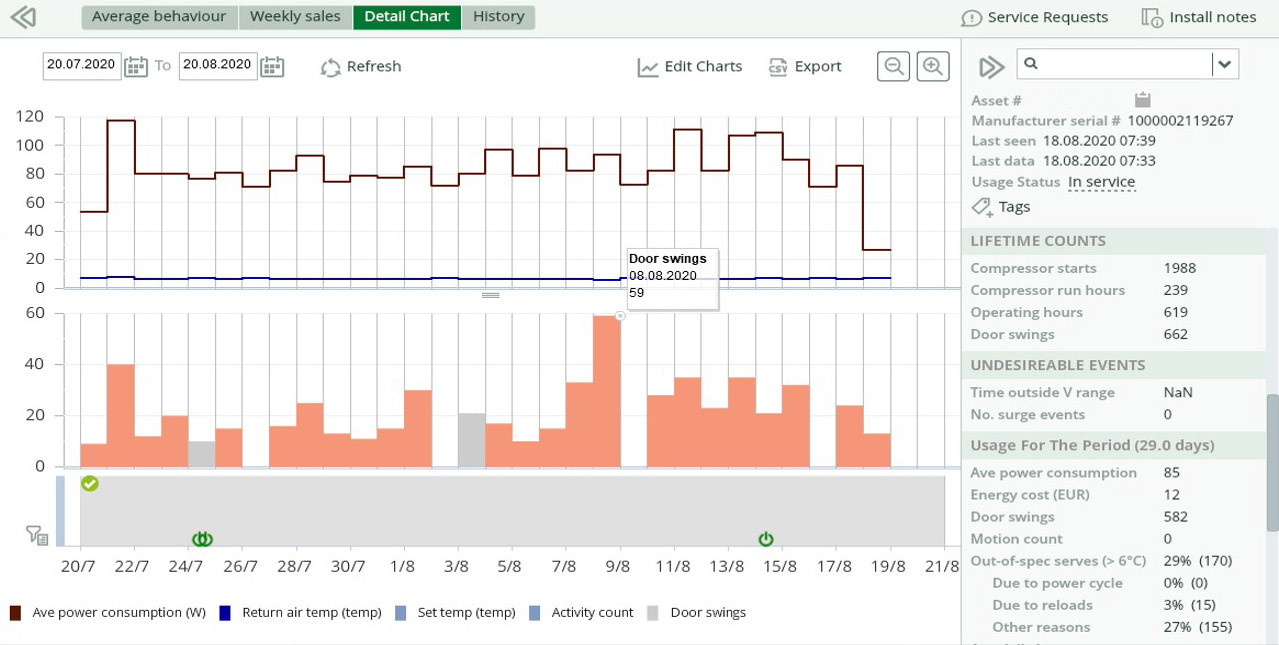 Supervision of Cold Spots
Serialnumber Tracking
Monitoring Fridge
Inventory Analysis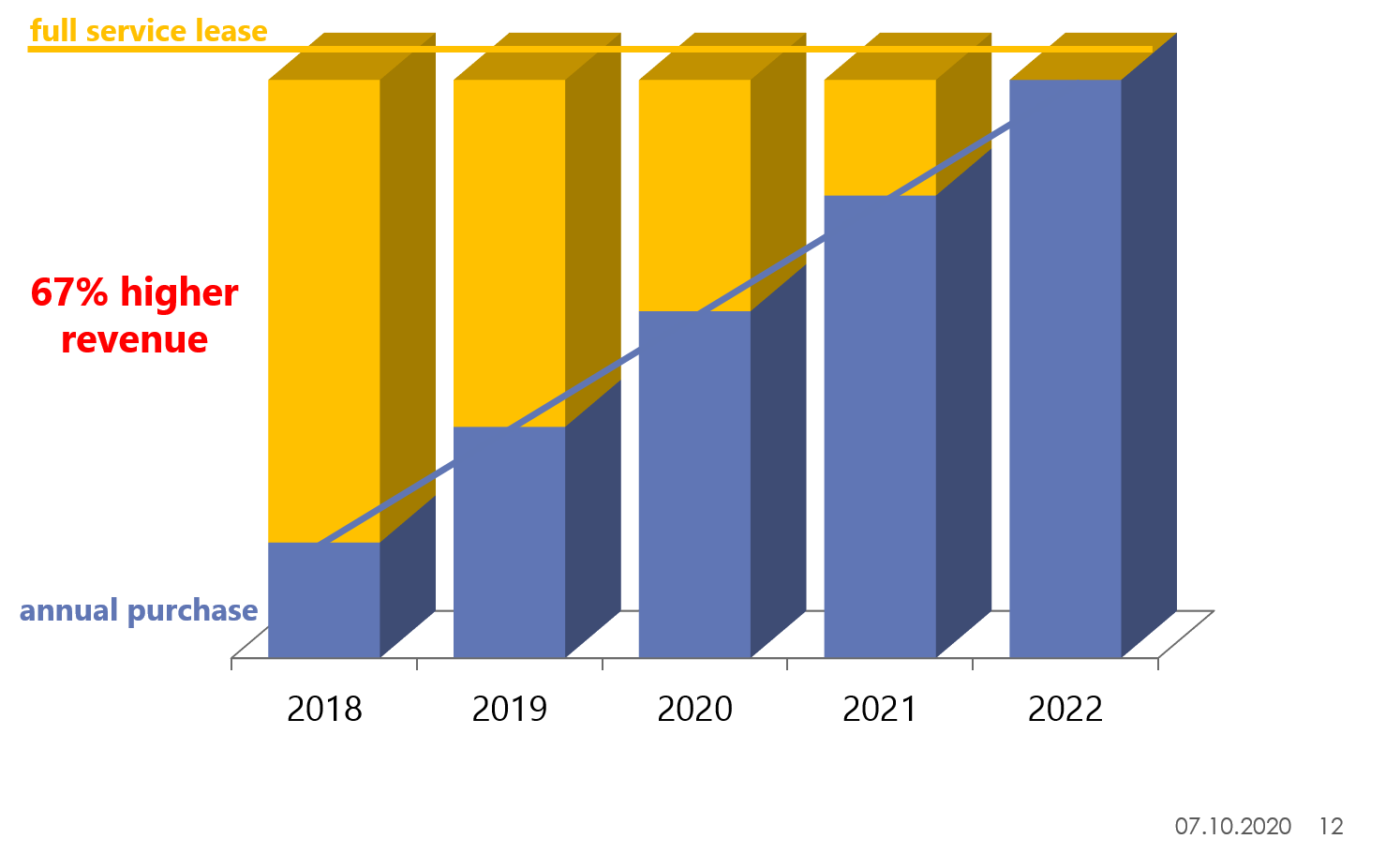 Long-term renting – all inclusive
Trade marketing concepts for chilled products can quickly devour seven-digit sums. The investment in appropriate refrigeration units is only one of the cost factors – follow-up costs for service, WEEE, system management, etc. are not even included here.
This is where the as² alternative solutions GmbH concept take the stage.
In a nutshell, the solution is: OPEX instead of CAPEX – no long-term capital commitment in fixed assets with unfavorable depreciation rules, but flexible, tailor-made solutions for your budget.
Together we define the need for cold storage and elaborate an all-round carefree package for your marketing campaign.
Contact us
Our team can be reached as follows:
Kastorhof 10, 56068 Koblenz, Deutschland